Contemporary Iranian cinema is experiencing a particularly complicated phase connected to internal politic and sanctions and bans from USA and EU that that make filming equipment difficult to find and expensive to rent. Moreover filmmakers and producers must face censorship, but despite everything Iranian cinema creativity is incredibly vital. Proof are many young directors able to send their short movie to film festivals around the world bypassing in a way or another international online payments blockage that often makes festival submissions impossible. Art has no boundaries and the same goes for storytelling, universal as well.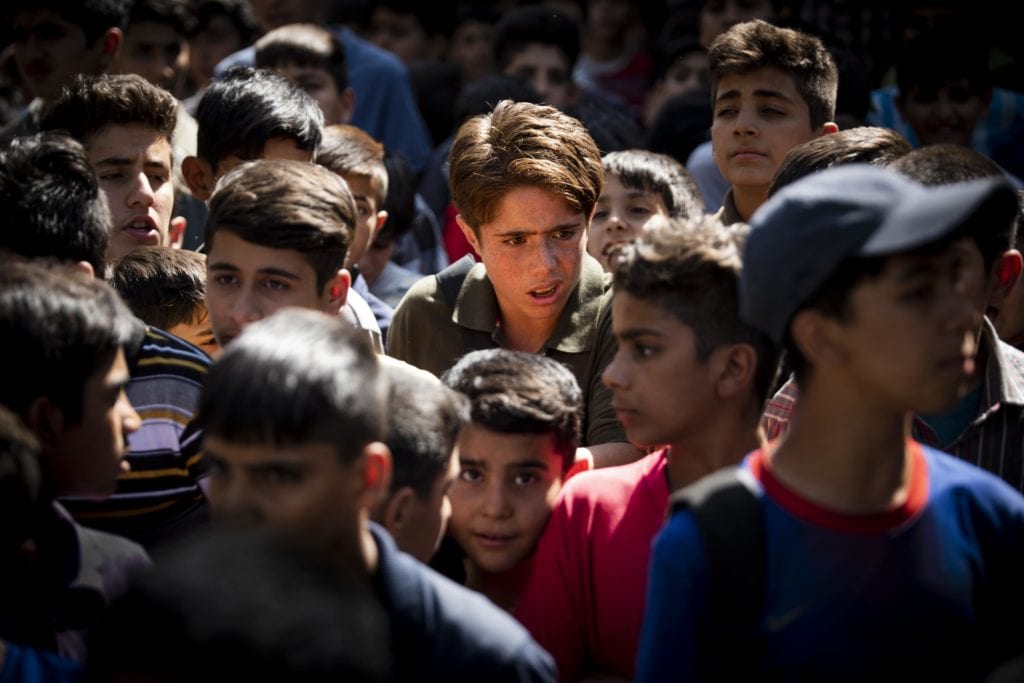 Contemporary Iranian cinema is discovering classic genres again applied to the lessons taught and left by the great masters. Majid Majidi's Khorshid (Sun Children) shows this trend. Majidi is anything but a newcomer, he's first feature Pedar (1996) attended and won awards in San Sebastian and Turin and during the years came across Berlin and Venice. Majidi is from the same generation of Jafar Panahi and like open to western contamination.
Khorshid is permeated by Iranian Neorealism and Dickensian literature. A child is wandering the streets of Teheran and is being arrested for a petty theft and put in a reformatory. One of his educator reveals him that under the institute is hidden a treasure. The kid starts is search and ask himself about a moral dilemma: does he have to use this fortune for good deeds and keep it for himself? A recurring situation in Iranian cinema, an individual facing a choice that involves collectivity. An embedded feeling that explains the desire of Iranian filmmakers to release their movies.
KHORSHID – SUN CHILDREN
Iran, 2020, Directed by: Majid Majidi Cast: Ali Nasirian, Javad Ezzati, Tannaz Tabatabaie, Rouhollah Zamani Runtime: 99'