One of the virtues of this strange Mostra in the Age of Coronavirus is space. Not only the mandatory physical one between seats, but most of all the mental one, an unusual attention on what was often covered by the noise of media. It's a fundamental element of regeneration. Fresh looks, even in the official competition, new authors (and many female, as never before), new generation.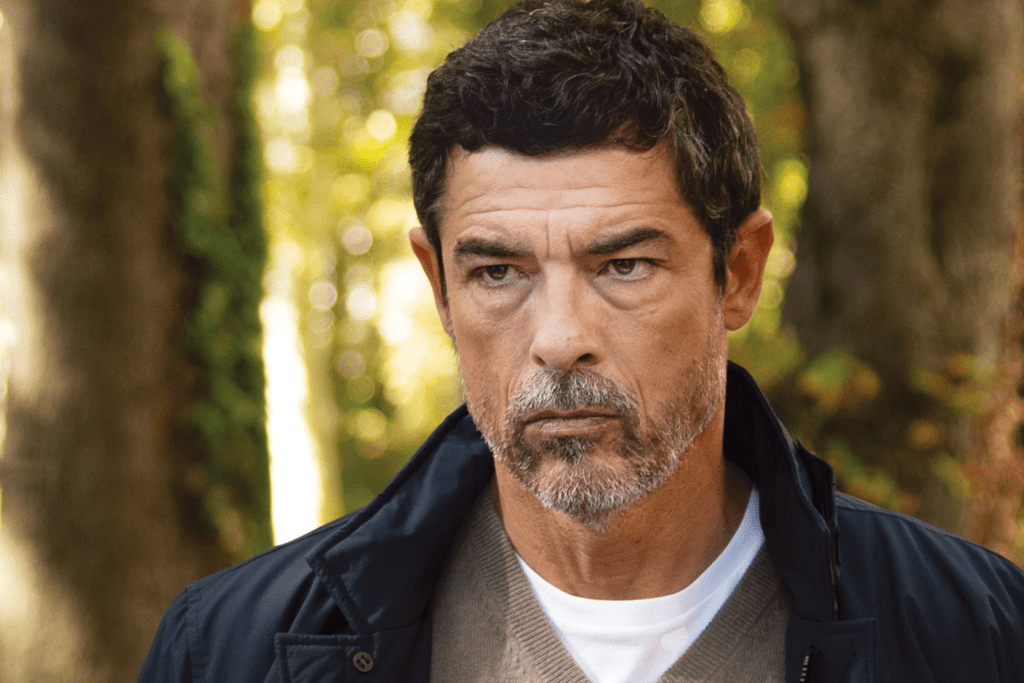 The forced absence of great American stars – Artistic Director Alberto Barbera explained quite well how the legal departments of major distribution companies called the shots on productions preventing films and talents to travel to Europe – has helped the indies. The American one, of course, but not only. Journalists and critics have been almost forced to discover something new and often pleasant. Critic's Week gives room to new talents and debut features. Mauro Mancini's Don't Hate, the Italian movie in competition is one of the best of Italian team. 
Critic's Week has even a  selection of Italian shorts since a few years, [email protected] made with Luce Cinecittà and there are promising talents as well. Generational turnover is essential, cinema is not made only by great masters. In a few years we'll discover if young filmmakers will become famous, but in the meantime this almost alien Mostra opened windows by circulating fresh air. We'll come back – soon, we hope – to fill theaters and festival. But we have to treasure the mental space we conquered.