Susanna Nicchiarelli is a Venice veteran. Cosmonauta, her debut feature, won Controcampo Italiano in 2009. Nico, 1988 got the Golden Lion of Orizzonti in 2017. Miss Marx has been selected for the international competition this year. Miss Marx is the story of the tormented and short life of Eleonor, Karl Marx's youngest daughter. There's a thread connecting Eleonor, Luciana (the young protagonist of Cosmonauta) and the former muse of Andy Wahrol and Velvet Underground. They are all women who grew up too fast, the real ones (maybe all…) with broken dreams and hopes that left a mark in their early interrupted lives.
Nico and Eleonor were both fascinating characters, romantic female heroes that could have been popped out from a novel of one of the Brontë sisters. In both cases, extraordinary tales that Nicchiarelli handles with sensibility, empathy and balance. The Roman director seems to have an inclination that goes beyond feminism or the fair consideration that these women deserve in the economy of history. Nico, 1988 e Miss Marx bring justice to these artists and revolutionary troubled by their own passion and ideas.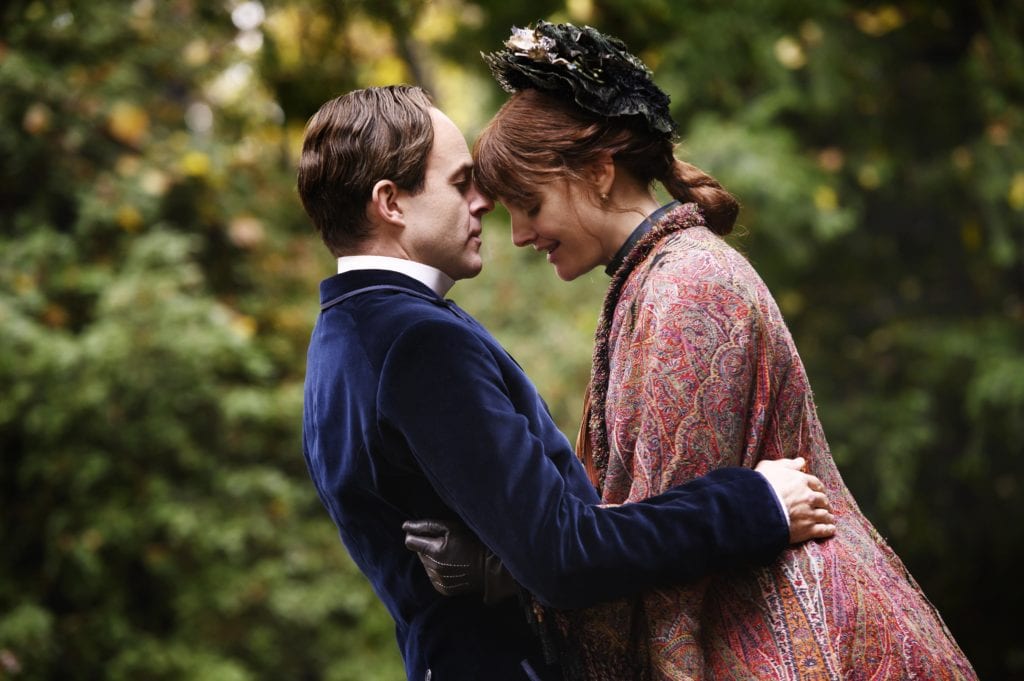 Miss Marx is a period movie, a political manifesto and a classic melò, but most of all is a contemporary story, its main topics are still debated nowadays and even demolished by many. Susanna Nicchiarelli declared: «The story of Eleonor is such modern that even one century later is revolutionary».
Romola Garai is Eleonor Marx and she can be easily identified as a runner up for Coppa Volpi. British but born in Hong Kong (Eleonor was born in London), Garai is quite comfortable in period movies like any english actress. It's not her first time at Lido, she attended in 2007 as part of the cast of Joe Wright's Atonement. Karl Marx is played by another frequent Venice Film Festival guest, German director Philip Gröning.
MISS MARX
Italy, 2020 Directed by: Susanna Nicchiarelli Cast: Romola Garai, Patrick Kennedy Runtime: 107'