Guida romantica a posti perduti
Benno (Clive Owen) and Allegra (Jasmine Trinca): the Englishman runs a successful show about Italy, but he's also an alcoholic. Allegra is a very fanciful travel blogger much younger than him. They are neighbours but meet only by chance when he takes the wrong hallway. The strange couple runs to lost and forgotten places mutually supporting and discovering each other.
«I'm very passionate about the modern urban archeology» explains the director Giorgia Farina (Amiche da morire, Ho ucciso Napoleone). «The idea for the movie came years ago when I made a trip quite similar to the one my characters embark on, looking for abandoned stations, carnivals and ghost towns. Benno and Allegra are outcasts, they decide to leave together because they recognized each other».
GUIDA ROMANTICA A POSTI PERDUTI
Italia, 2020, Directed by Giorgia Farina, Cast Clive Owen, Jasmine Trinca, Irène Jacob, Andrea Carpenzano, Teco Celio, Edoardo Gabbriellini Runtime 106'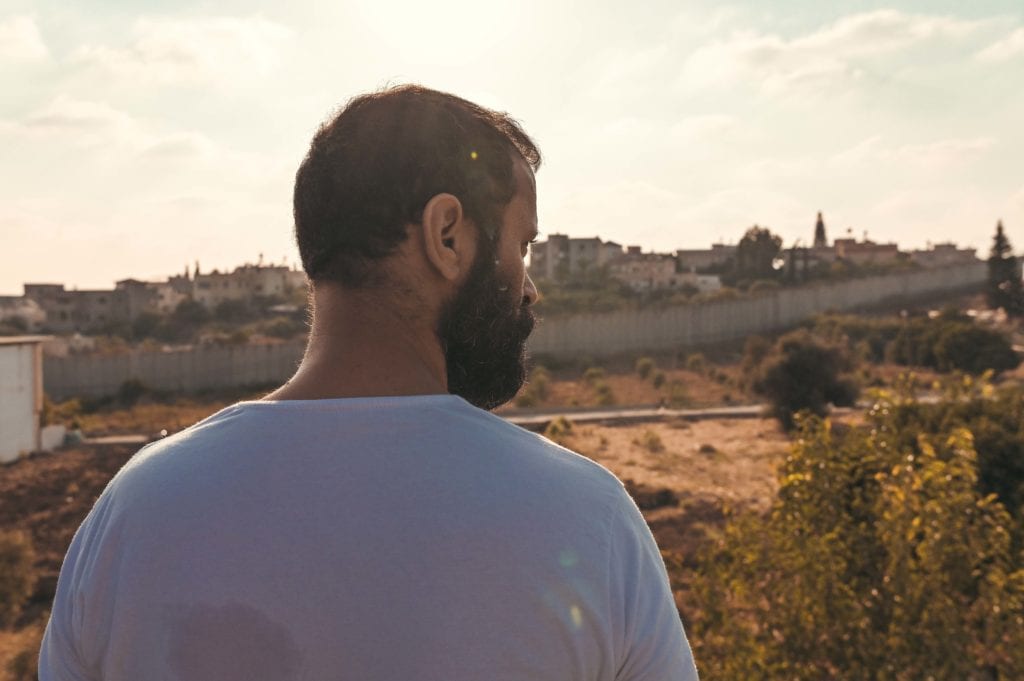 200 Meters
«200 meters is my story and the story of thousands of Palestinian. The wall, checkpoints and soldiers are probably the first things coming to mind talking about Palestine – director Ameen Nayfeh says – and those images are in my movie as well. But focus is about the human consequences of this separation, highlighting the invisible walls set by the physical barrier».
200 Meters is the story of Mustafa (Ali Suliman, known as Suleiman from Amazon series Jack Ryan) and his wife Salwa. They come from two Palestinian villages further apart just 200 meters but separated by the wall. When Mustafa receives the news that his son had an accident runs to the checkpoint, but an issue with fingerprints prevents him to enter. Then he asked a smuggler to help him to cross the wall. Then starts an odyssey that involves even other traveller.
200 METERS
Palestine, Jordan, Italy, Qatar, Sweden, 2020, Directed by Ameen Nayfeh Cast Ali Suliman, Anna Utenberg, Motaz Malhees, Mahmoud Abu Aita, Lana Zreik Runtime 90'