The Rossellinis
Settimana Internazionale della Critica gives tribute to Roberto Rossellini with the "family" documentary The Rossellinis, directed by the first grandson of the director of Rome Open City, Alessandro. The affectionate and ironic portrait of the many and international Rossellini family is in Venezia 77 a few days after the screening Almodovar's The Human Voice that was brought on the big screen by Rossellini with Anna Magnani.
A family that scandalized society in the 1950s, this time portrayed from the inside. Beyond that «media circus», as the director says, «born around Roberto Rossellini and our family that left us an album of beautiful glossy photographs and newsreels with scandalous tones». But even a story «beyond the myth» that promises to be also «intense and painful», like every family saga.
THE ROSSELLINIS
Italia, Lettonia, 2020 Directed by Alessandro Rossellini Cast Isabella Rossellini, Renzo Rossellini, Ingrid Rossellini, Robin Rossellini, Nur Rossellini, Alessandro Rossellini Runtime 90′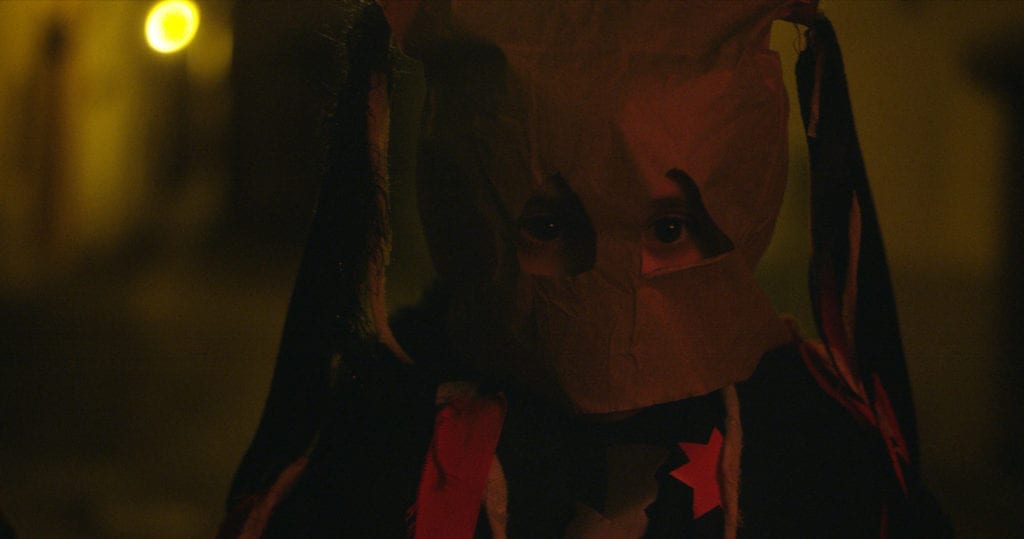 Zombie
Giorgio Diritti's short film Zombie is the closing event of the Settimana Internazionale della Critica (followed by the documentary The Rossellinis). The film was made in the streets of Bobbio in six days of shooting, in November 2019, at the end of the screenwriting and directing course curated by Diritti for the Foundation "Fare Cinema" by Marco Bellocchio.
The director of Volevo nascondermi tells in less than thirteen minutes the relationship between a mother, Paola (Elena Arvigo), and her daughter Camilla (Greta Buttafava) who handles hardly the crisis between her parents. The set of this is, of course, an Halloween party.
ZOMBIE
Italy, 2020 Directed by Giorgio Diritti Cast Elena Arvigo, Greta Buttafava Runtime 13′
Emanuele Bucci