The new gospel
«The art of Milo Rau tends to life, it means everything». This wrote Hermann Gletter, bishop of Innsbruck about Orestes in Mosul set up by Rau in the former capitol of Islamic nation. (Vatican News, 2018). Rau approaches now the New Testament. He shot it in Matera in the same location used by Pier Paolo Pasolini and Mel Gibson for Il Vangelo secondo Matteo and The Passion. The New Gospel is an insurgency of dignity led by the activist Yvan Sagnet to reassert the rights of the refugees, reduced to slavery in the tomato fields of the South of Italy and forced to live in slums and inhuman conditions. Sagnet is the first cinematographic black Jesus and he is joined by Enrique Irazoqui (the Jesus of Pasolini), Maia Morgenster (Gibson's Virgin Mary), Marcello Fonte and Italian actors and actresses from every social background.
DAS NEUE EVANGELIUM (THE NEW GOSPEL)
Germany, Switzerland, 2020 Directed by Milo Rau Cast Yvan Sagnet, Marcello Fonte, Enrique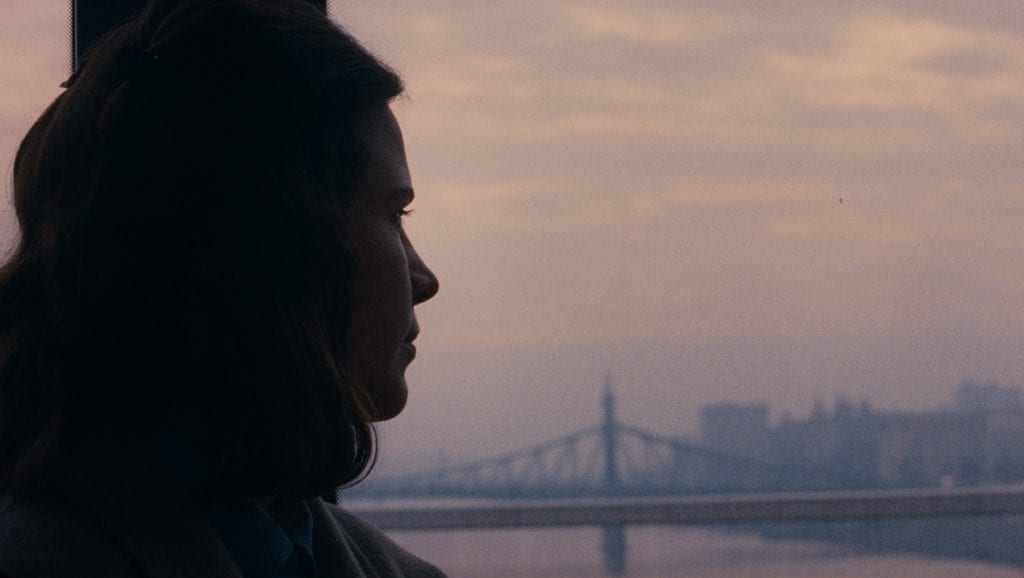 Preparations to be together for an unknown period of time
Lili Horvát started her career directing much appreciated short films and tv productions, then in 2015 she debuted in long-length feature with Szerdai gyerek (The Wednesday Child). Horvát's second movie is the first Hungarian production selected by Venice Days. Marta (Natasa Stork) is a brilliant neurosurgeon working in the United States. She falls in love and decides to move back to Budapest and start a new life with the man she loves, but he does not show at her appointment on Liberty Bridge. After a useless wait Marta starts looking for him and when she finally finds him, the man she believed was the love of her life argues he never saw her before.
FELKÉSZÜLÉS MEGHATÁROZATLAN IDEIG TARTÓ EGYÜTTLÉTRE (PREPARATIONS TO BE TOGETHER FOR AN UNKNOWN PERIOD OF TIME)
Hungary, 2020 Directed by Lili Horvát Cast Natasa Stork, Viktor Bodó, Benett Vilmányi Runtime 95'