The first edition of Notti Veneziane-L'isola degli Autori has been a successful experiment to be repeated «and reinforce in the future», according to Silvia Jop (Artistic Director of Isola Edipo), curator together with Gaia Furrer (Artistic Director of the Venice Days). A section created to offer «a portrait of the relationship between cinema and the arts», with particular attention to issues such as «rights and sustainability».
Among the positive signs, the high attendance, with 99 seats (net of the safety distance) in the Isola degli Autori theatre almost all occupied, for a constant average of 90 spectators. It was a «mixed audience», made up not only of accredited people but also of curious locals. The aim, in fact, was also to relaunch the old cinema hall at the back of the Church of Sant'Antonio: «We wanted to give this space back to the city».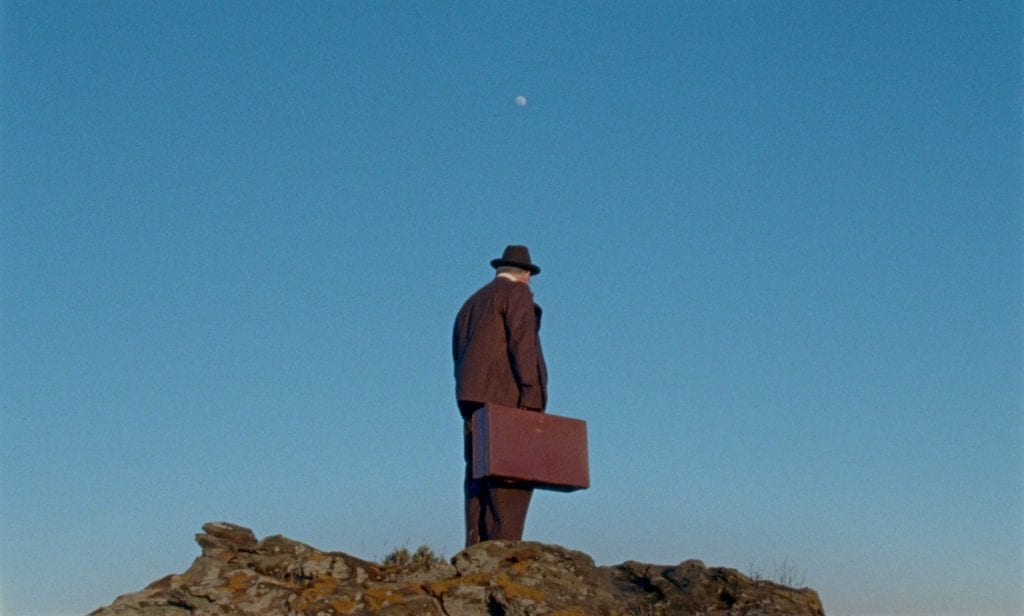 There were no prices because «the idea was not to give life to a new competition but to create a space», under the banner of dialogue between the arts in harmony with «the multiple soul of Biennale». Jop also said she was «happy with feedbacks that the delegations gave», from Oliver Stone and EST (by Antonio Pisu) to sold out for the Pink Floyd Venice Concert 1989. Particularly significant was the contribution of the only participant from abroad, the Irish Tadhg O'Sullivan, that with To The Moon made possible to «bring the rest of the world into theatre» and at the same time celebrate the «profound symbolic relationship between Venice and the moon».
Emanuele Bucci