"This year everything is different: I am proud the selection was not made by me. I preferred to have a younger point of view. The only films I saw before knowing the program were a rough cut of Samp and Elisabetta Sgarbi's film, with whom I immediately fell in love, and the programmers agreed". Giorgio Gosetti, general delegate of Venice Days, does not hide satisfaction for this Festival edition, which he defines "with the three adjectives chosen by Andrea Segre: vital, absurd, necessary".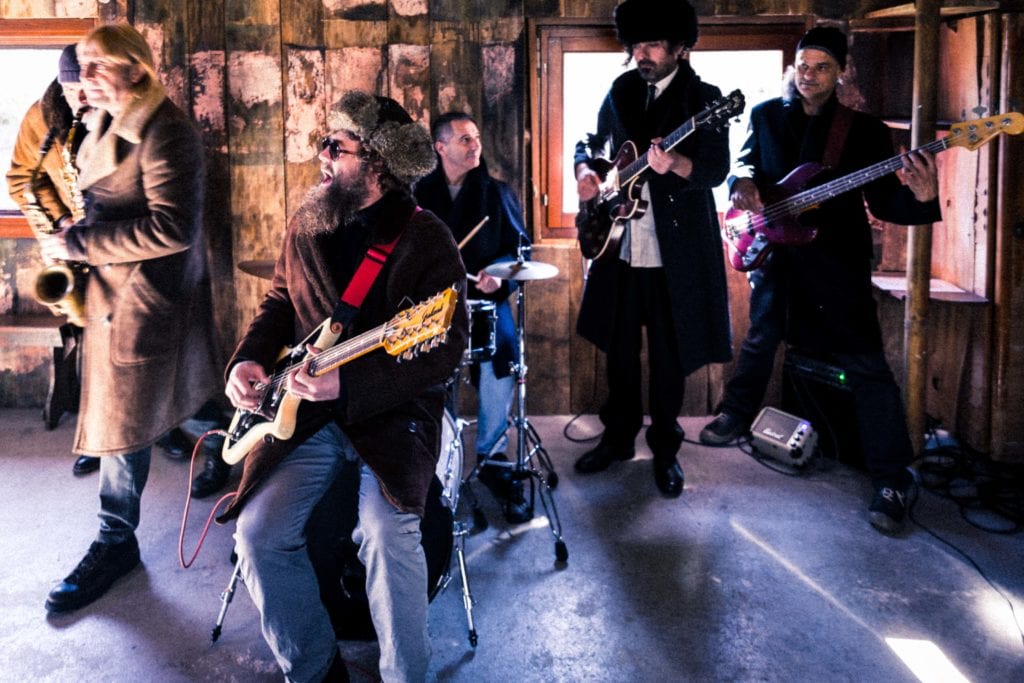 Is it a winning bet?
If, as I hope, we get to the end while maintaining this respect for rules and other people, Venice will become an example of how culture, entertainment and shows have the right to exist even in a different world. If the protocol works, we'll prove that distance in movie theater is feasible, reasonable and protective. The fact that we occupy theaters at 50% is already a victory: the original idea was to occupy one place every three!
One of the strong points of Venice Days was conviviality. Don't you miss it?
I have always said that Venice Days are a pirate ship and this year, thanks to the collaboration with Isola Edipo, we finally boarded Pasolini's Oedipus Rex. The collaboration with this young reality has physically expanded spaces and the scope of the event. I am thrilled that we have returned the theater called Isola degli Autori to Lido, which was a cineforum made out of a student's house closed for 35 years. The future of Venice Days is increasingly linked to the territory with initiatives all over the year. I already imagine the boat of Oedipus Rex sailing around the lagoon.
What initiatives are you thinking about?
Roberto Perpignani and I are planning a laboratory of world excellences to analyze the impact that images of digital era have on the viewer's perception. Moreover, I'm thinking of updating the old 100 film+1 project with the help of Giuliana Gamba and Fabio Ferzetti.
What is the film of your life?
We all have many lives. The first one I saw, when I was three years old, was Lady and the Tramp. My family and I remember it very well because when I saw the dogs jumping, I threw up in the theater. The Milky Way was the film that made me want to study cinema, but what I love most is The Good, the Bad, the Ugly: I could watch it over and over again!".
And among the film selection of Giornate degli Autori?
I think that Kitoboy and 200 meters are the movies that best embody the values of Venice Days.
Collected by Oscar Cosulich