Thanks to the efforts of Biennale, we can run from Covid in Venice flying on the wings of cinema or immersing in virtual reality. It's our choice: red pill or blue pill. In this edition of hope VR Movies are not at Lazzaretto Vecchio (it's impossible to share the headset) but online. Everyone has to watch it in his dark room with computer connected and headset on. And it's not bad. VR is still a «drug for personal use», must be taken in small dosage (sickness is always at the gates) and experienced alone. Just like for music, we can isolate ourselves with a set of earphone and even if we are gathering again at concerts, a screening room full of people is still premature.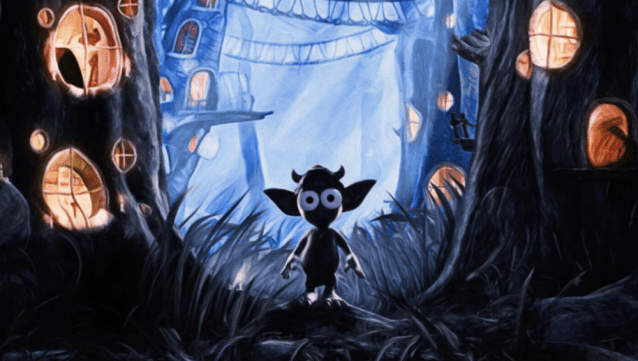 Vr is not cinema yet, but tomorrow who knows. Thanks to festival efforts, Venice on top, something is happening. At Lido we meet Gnomes & Goblins, 120′ by Jon Favreau, director of The Lion King and The Mandalorian, but even Baba Yaga with Kate Winslet, Glenn Close and Jennifer Hudson as vocal talents. Big names, but technical limits are still strong. Different platforms with different standards that do not talk to each other and different headset offering very different experience. It's just like streaming, better the tv-set, better the performance and if you don't have the best connection you can't watch it at all.
Last but not least, wide distribution of this «dope» needs a blockbuster (or a killer application) that could arrive from cinema itself. Just like Avatar revived the 3D (and helped selling a lot of TVs) its sequels could force us to buy headsets. The sequels have been moved a year ahead and this time can give to tech companies the opportunity to produce more performing devices, less expensive and capable to spread a red pill that can be taken collectively. There is a great potential, but for now VR is still for personal use.