Check-in: Serena Rossi
Serena Rossi landed yesterday at Lido. The actress is in the cast of Lasciami andare, closing film of Venice 77 directed by Stefano Mordini. Set in Venice, Lasciami andare is a family drama starring Stefano Accorsi, Valeria Golino and Maya Sansa that unravels between mystery and twists, with various references to the supernatural.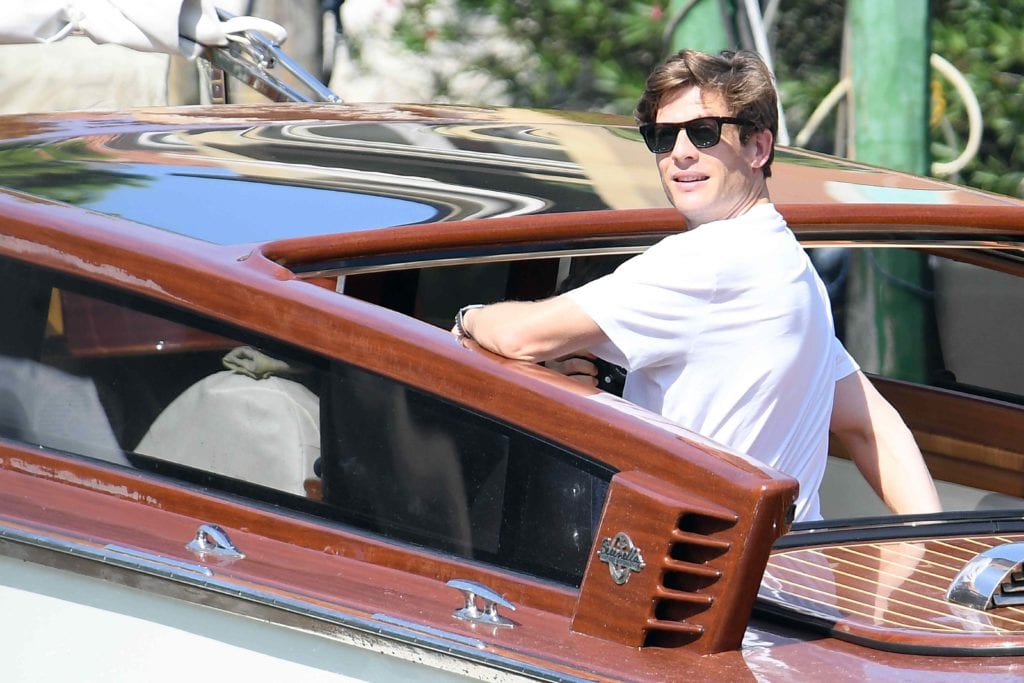 Check-out: James Norton
The English actor James Norton, protagonist of the film Nowhere Special by Uberto Pasolini, left the Lido yesterday. The film tells a dramatic story of a sick and single father who is looking for a new family for his son.