Jim Shepard is one of the most interesting contemporary American writers. Shepard's stories are driven by two parallel engines. First one is life and its events and actions. The second is History that inevitably overwhelms human beings. Shepards makes deep research for his novels and short stories. His characters faced the catastrophy of Chernobyl and the horror of the Holocaust, he told stories about scientists in Antartica and football players escaped from a regime to play with Cruyff.
The World to Come is based on a short story and Shepard himself wrote the script that convinced Mona Fastvold to direct the movie. «I'm not used to direct stories I don't write» Fastvold said, «But while reading the last pages I already decided to accept». Fastvold was in Venice twice as co-screenwriter for The Childhood of a Leader and Vox Lux directed by his husband and artistic partner Brady Corbet. There are others Venetian crossroads, starting from co-screenwriter Ron Hansen, author of the novel The Assassination of Jesse James by the coward Robert Ford.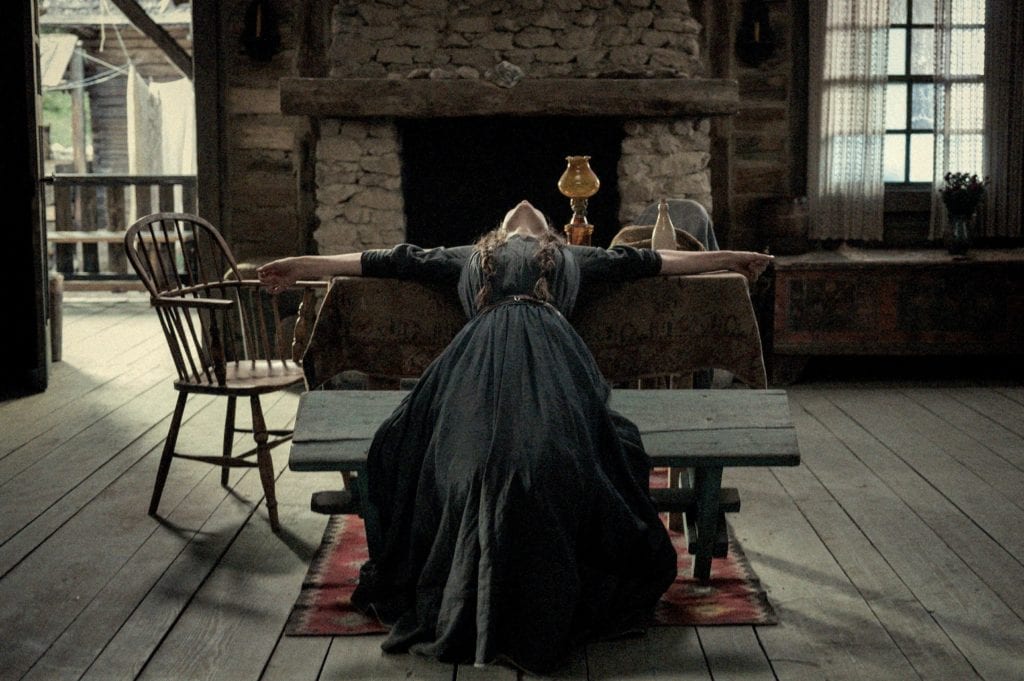 Andrew Dominik directed a beautiful movie in 2007 with Casey Aflleck that is also one of the four characters of The World to Come along with Katherine Waterston, Vanessa Kirby and Christopher Abbott. 1856: two couples live in the lands of Midwest. One of them just lost a child and the woman finds relief thanks to friendship of the other one. This relationship helps her to bear the pain and gives a different meaning to her life.
The World to Come is a movie filling the void of nature in which they are immersed and maybe lost this four characters. The costant and overwhelming lack of precise place to be an happy individual. A feeling that in the world to come we suffer without knowing it.
THE WORLD TO COME
USA, 2020, Directed by Mona Fastvold Cast Katherine Waterston, Vanessa Kirby, Christopher Abbott, Casey Affleck. Rutime 98'