There are recurring numbers in the works of Emma Dante. Igort would say that five is the perfect number and is a favourite one for the Sicilian director as well. 5 were the brothers from Mpalermu, one of her early works, and 5 are the The Macaluso Sisters on the big screen (on stage were six alive and one dead but still present).
Emma Dante comes back at Lido seven years later her debut Via Castellana Bandiera, movie based on her novel for whom Elena Cotta won a well-deserved Coppa Volpi. The Macaluso Sisters won UBU Award, the most prestigious theatre award. Dante's works are living things made of pulsating subject spinning senses and memories. Just like the story of Maria, Katia, Pinuccia, Antonella e Lia. They live together in a big house in a building falling apart in Palermo. We watch them grow and getting old, someone leaves and eventually gets back, while the world goes by.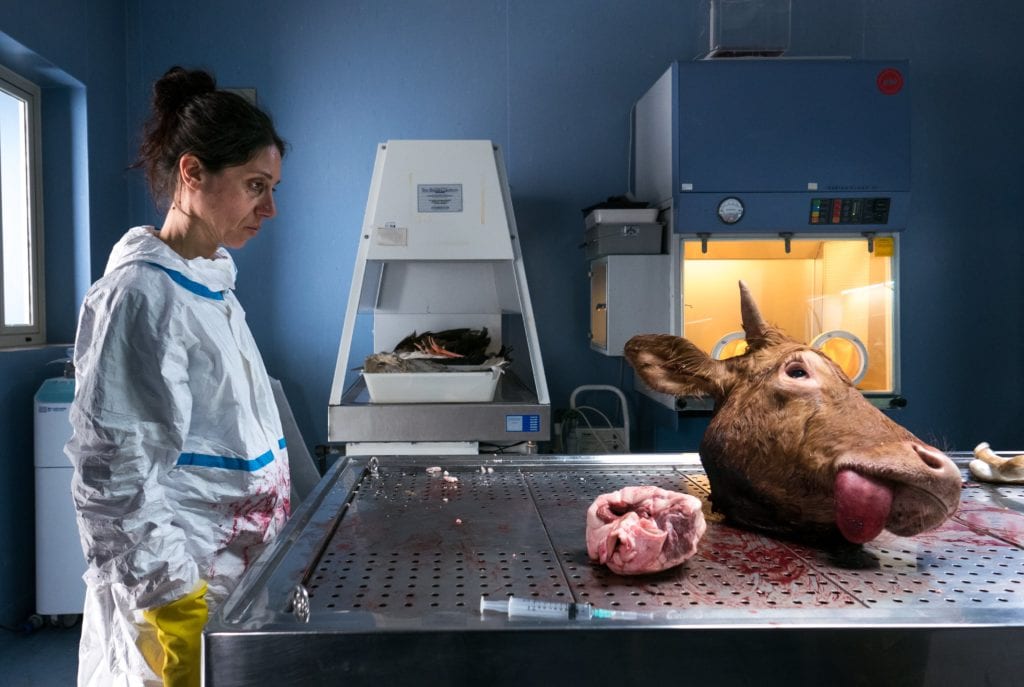 «I hope this family of women across three generations could bring our memories of little girls in our rooms back, a time when we were strongly tight and became sisters» says Emma Dante for whom the very concept of family is very important along with other primal elements that make her works universal in spite of language. Palermitan dialect has a great musicality and also thanks to gestures and pace it's impossible to be distorted by anyone.
The Macaluso Sisters is a rich movie well directed and well written by Dante, Giorgio Vasta and Elena Stancanelli, the latest at her debut in screenwriting. Dante and Stancanelli met years ago when they both attended Accademia d'Arte Drammatica Silvia D'Amico in Rome. They took different roads but as said always connected by a strong tie. It's the same for the actresses playing The Macaluso Sisters during the years. Along with Donatella Finocchiaro there are Alissa Maria Orlando, Susanna Piraino, Anita Pomario, Viola Pusateri, Donatella Finocchiaro, Serena Barone, Simona Malato, Laura Giordani, Maria Rosaria Alati, Rosalba Bologna e Ileana Rigano. Keep an eye on Eleonora De Luca, she was also in Padrenostro and she will be a star soon.
LE SORELLE MACALUSO
Italy, 2020 Directed by Emma Dante Cast Donatella Finocchiaro, Eleonora De Luca, Ileana Rigano Runtime 94'