Mexican cinema has been prominent in XXI century thanks to directors such as Alejandro González Iñárritu, Alfonso Cuaron, Guillermo Del Toro, the three of them much appreciated by Mostra Internazionale d'Arte Cinematografica di Venezia. The first one has been in competition twice with 21 grams and Birdman and the latest started its run towards Academy Award at Lido. Just like Alfonso Cuaron's Roma that also won Golden Lion. It was the fourth time in Venice for Cuaron after Y Tu Mama Tambien, Children of Men and Gravity. The same path of The Shape of Water by Guillermo Del Toro at his first attempt. There is even a different and less mainstream current but very popular in festivals as well. Carlos Reygadas was the pioneer, Michel Franco is the new generation. He's already a frequent guest in Cannes and now he arrives in competition at Venezia 77, even if he already won a Golden Lion as producer of Lorenzo Vigas' From Afar (2015).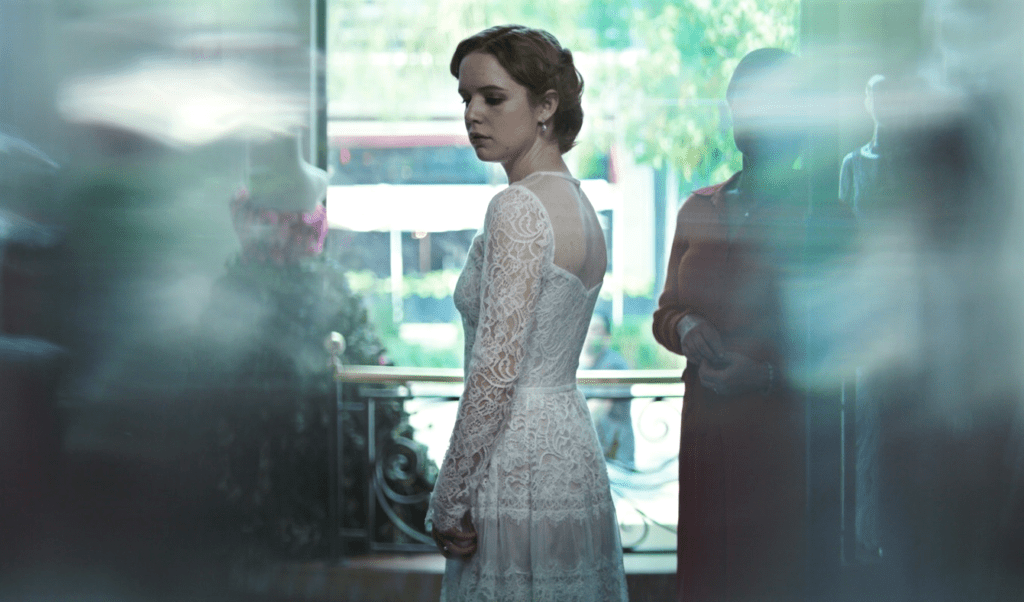 New Orden is a dystopian drama set during a lavish upper-class wedding that goes awry because the unexpected uprising of class warfare that gives way to a violent coup d'etat. As seen through the eyes of the young bride and her servants.
«Nuevo orden is the vision of a dystopic future that is not far from actual present situation in my country» said the director not hiding his concern. «Social and economic disparity are currently becoming widespread and unsustainable. It is not the first time this country and the world have faced a similar scenario and corrupt governments have historically responded to all protest with dictatorial violence. This film is a warning: if inequality is not addressed by civic means, and if all dissenting voices are silenced, chaos ensues».
A clear thought by Franco that includes not only Mexico, but all those countries that experienced the increasing of populist wave. Nuevo Orden is a contemporary movie much inspired also by the great Italian director Gillo Pontecorvo and played by Naian González Norvind, an actress that will be very popular in the actual and dystopic future.
NUEVO ORDEN
Mexico, 2020, Directed by Michel Franco Cast Naian González Norvind, Diego Boneta, Mónica del Carmen, Fernando Cuautle, Darío Yazbek, Roberto Medina Runtime 88′