Waiting to find out if she won the Golden Lion, Miss Marx already received an award. Nicchiarelli's movie won The Soundtrack Stars Award 2020 (which is dedicated to Ennio Morricone, the first winner in the history of this award) for the Best soundtrack among the films in competition at Venice 77.
The Lifetime Achievement of this eighth edition of the Award was given to Giorgio Moroder. The Italian producer and dj already won three Oscars for the soundtracks Midnight Express, Flashdance and Top Gun and composed the music of many Eighties films like American Gigolo, Scarface and The Neverending Story.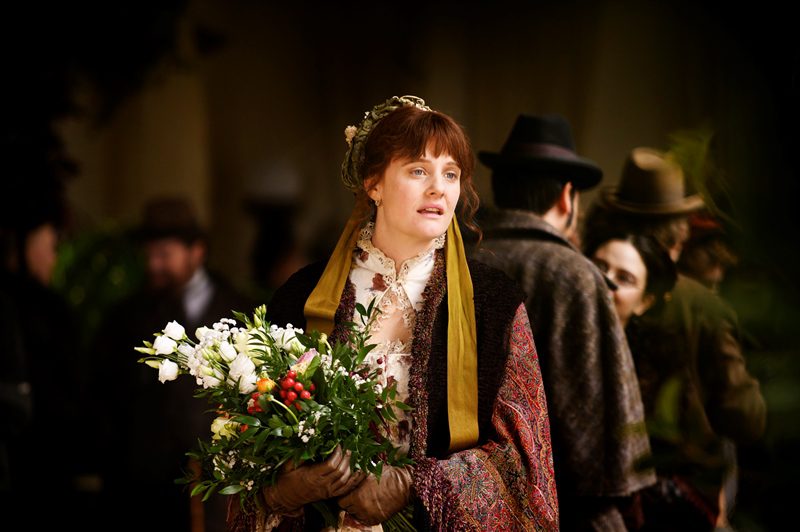 Diodato is the third winner of Soundtrack Stars. He received the Award for Music & Cinema for his «extraordinary feeling with the movie industry». Sanremo Festival winner with Fai Rumore, also won this year both David di Donatello and Nastro d'Argento for best original song with Che vita bellissima from Ozpetek's La Dea Fortuna.
At the end of the ceremony was shown a tribute to Federico Fellini by maestro Ezio Bosso and his Europe Philharmonic Orchestra shot last January in Rimini. An emotional film with the notes of Bach, Vivaldi and Mozart that recalls the great Direttore d'Orchestra who died four months ago.