Nowhere Special
«This is not a movie about death, but about life, because death gives us the guise to live, it's the lens that makes understand life!» says Uberto Pasolini (Best Movie Oscar nominated as producer of The Full Monthy) explaining the inner sense of Nowhere Special, the story of John (James Norton), a thirtysomething window cleaner from Belfast (Norton is actually a Londoner) and single father of a four year boy whose mother went back to Russia six month after giving birth and leaving both. After He found out to have just five months to live, John stars a tight search to find an adoptive family for the kid and grant him a peaceful childhood.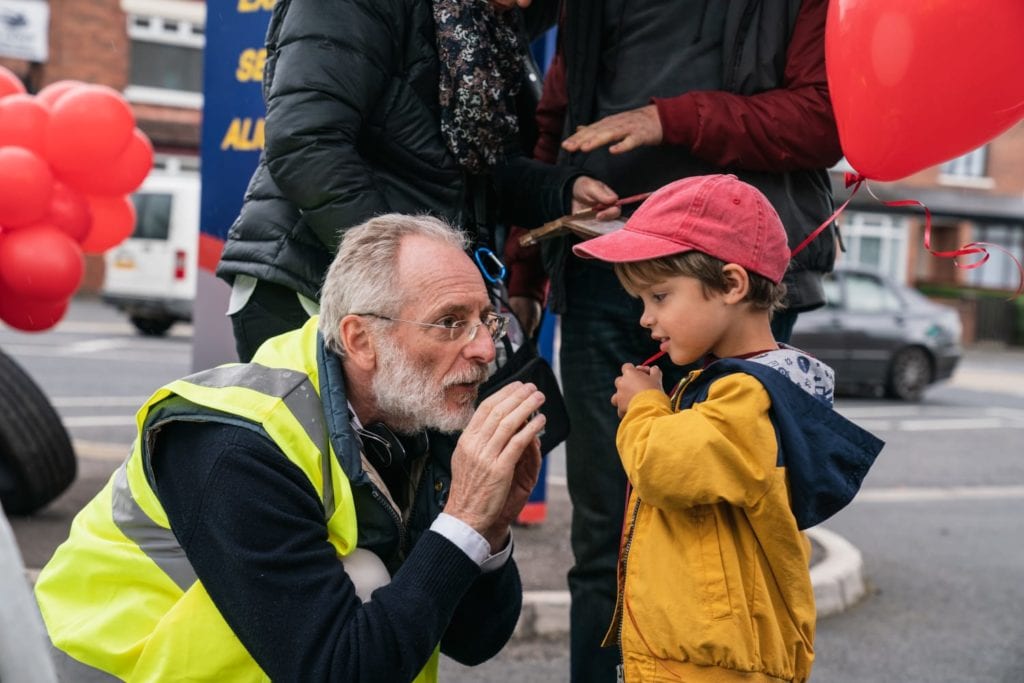 «I chose James for the role because I think he has an extraordinary ability to be reliable both playing Andrei Bolkonsky, the Russian prince of War & Peace, or the small-town crook Tommy Lee Royce of Happy Valleys. His eyes talk and for John's character was very important». Aside from studying the Belfast dialect the real challenge for Norton was to get in tune with the young actor that plays Michael
«I spent many evenings in Daniel's room before shootings, playing with him and becoming his friend to gain his trust» Norton remembers. «I don't have children, but my sister got one and she'e waiting for the second, I learned how to deal with children as an uncle. Daniel was terrific, far more professional than many grown up actors. He was never bored on set and going back and forward Michael's character easily. His parents told him the meaning of the story and his reactions were always perfect».
NOWHERE SPECIAL
Italy, Romania, United Kingdom, 2020 Directed by Uberto Pasolini Cast James Norton, Daniel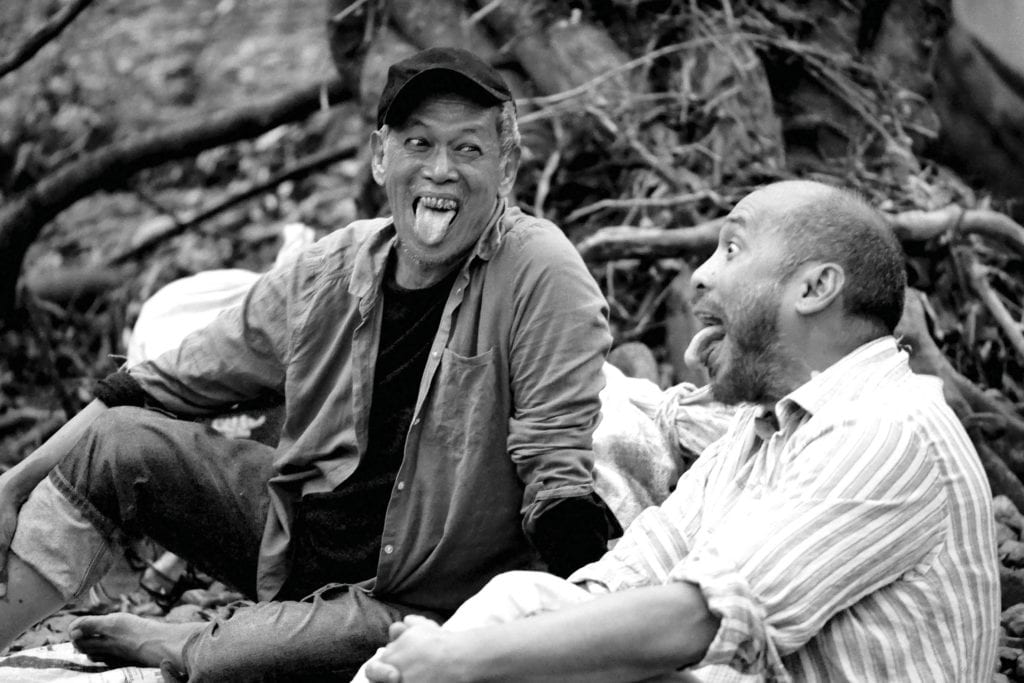 'Distant Cousin'. Lav Diaz is back Venice with Lahi, Hayop (Genus Pan) 
Click here to read more