Click here to read "Incomparable freedom: the night of the Greatest" (One night in Miami)
Narciso Em Férias
December 27, 1968: Caetano Veloso was taken from his home in San Paolo and imprisoned in Rio De Janeiro. Narciso em Ferias tells the events of the six months he was kept in prison, narrated by voice, face and emotions of Veloso himself remembering many details of the events of 52 years ago.
Brazil was controlled by a military dictatorship known as the Regime of Gorillas. In 1968 the government enacted the AI-5 decree that erased the constitution giving more power to the regime and more chance to persecute the opponents. Veloso and Gilberto Gil were actual rockstars. That's why the regime did the only reasonable thing sending both of them in exile. They chose to live in London where after a while they came back in the recording studio to make music.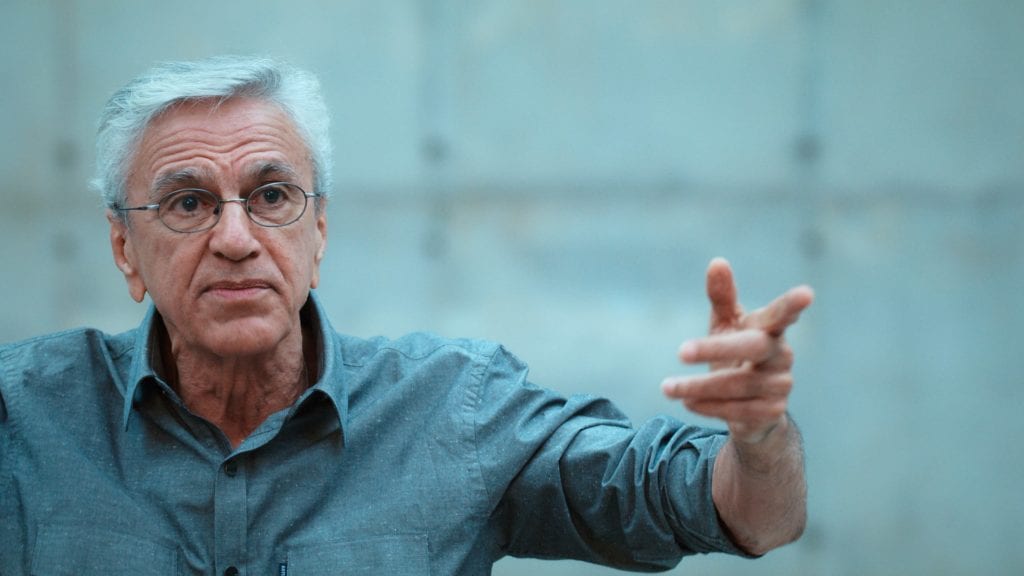 Caetano Veloso has always been incredibly passionate about movies and he actually chose music because making movies was too expensive. His relationship with movies has been expressed in many ways, as the beautiful cameo in Hable con ella, one of the best scenes in whole Pedro Almodovar's career. Almodovar was in Venezia 77 with The Human Voice, just another strange crossroad of destiny. Narciso em ferias is a cathartic opera for Veloso. At 78 the Brazilian musician can share a horrible page of his life and Brazil itself that is experiencing right now another actual nightmare.
NARCISO EM FÉRIAS
Brazil, 2020 Directed by: Renato Terra, Ricardo Calil Cast: Caetano Veloso Runtime: 83′
Alessandro De Simone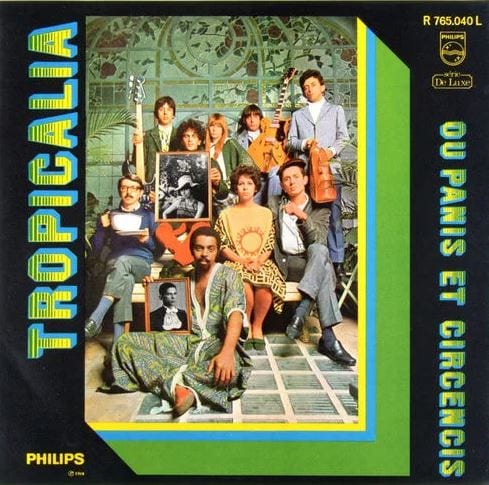 Who's afroid of ditties
In 1968 Caetano Veloso signed the manifesto of Tropicalismo along with Os Mutantes, Gilberto Gil, Tom Zé e Gal Costa in the album Tropicália: ou Panis et Circencis. The arrangements were by composer Rogério Duprat and words by the poet Torquato Neto.
The cover was an homage to Beatles' Sgt. Pepper's Lonely Hearts Club Band. It was the first album where political message was conveyed with a style where bossa nova, samba, rock'n'roll, blues, jazz, psychedelic beat British and American pop all merged.
Oscar Cosulich