Settimana Internazionale della Critica, an independent and parallel section organized by the Sindacato Nazionale Giornalisti Cinematografici Italiani as part of the 77th International Film Festival of the Venice Biennale, awarded the prizes of the 35th edition yesterday.
The international jury composed by Wendy Mitchell, Eugenio Renzi and Jay Weissberg awarded the Gran Premio Settimana Internazionale della Critica to Hayaletler (Ghost), the debut film by Turkish director Azra Deniz Okyay (Turkey, France, Qatar). The Premio Circolo del Cinema di Verona, assigned by a jury composed by under-35 members of the Circolo di Verona and intended for the most innovative film in the section, goes to Pohani Dorogy (Bad Roads) by Natalya Vorozhbit (Ukraine), while Premio Mario Serandrei – Hotel Saturnia for the Best Technical Contribution, assigned by a special commission of experts composed of Marianna Cappi, Adriano De Grandis and Francesco Di Pace, goes to Topside by  Celine Held and Logan George (USA) for the scenography by Nora Mendis and the editing by Logan George.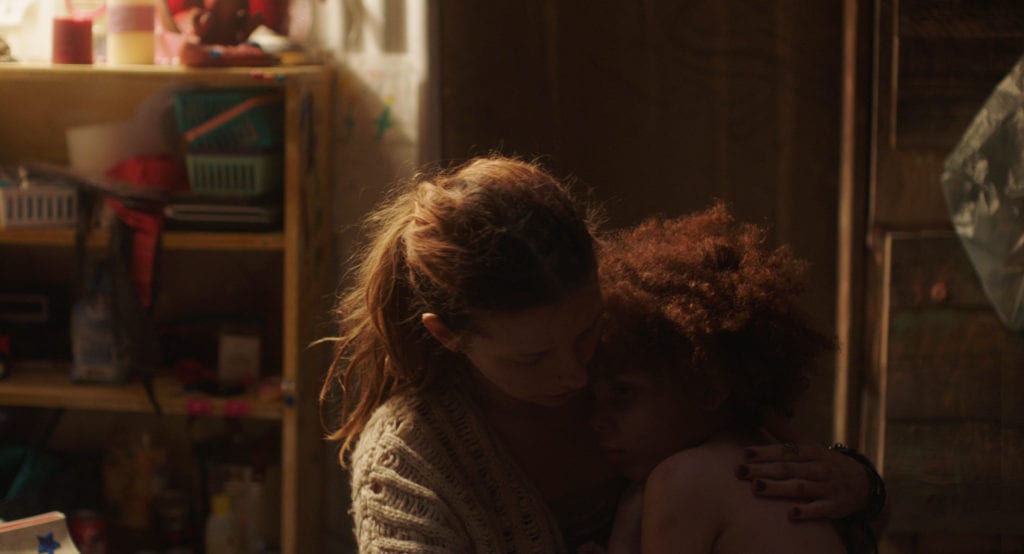 As part of the fifth edition of [email protected] (Short Italian Cinema @ Settimana Internazionale della Critica) the jury composed by film producers Nicola Giuliano, Donatella Palermo and Giovanni Pompili selected the following winners from the seven short films in competition:
Best Short Film Award to J'ador  by Simone Bozzelli (Italy), the Best Director Award goes to Edgardo Pistone's The Flies (Italy) and Best Technical Contribution Award to Olga Torrico's Gas Station.