Edoardo Leo: «My year upside down»
Roberto Cicutto receives "Una vita per il cinema" award
The children of Vo', the childhood of first Italian outbreak
Reality in movies, Isola Vicentina in doc is back
Last appointment with Less than 30
«You had to do law school instead of finance. Law is fair to everyone, finance is not»
(Samp)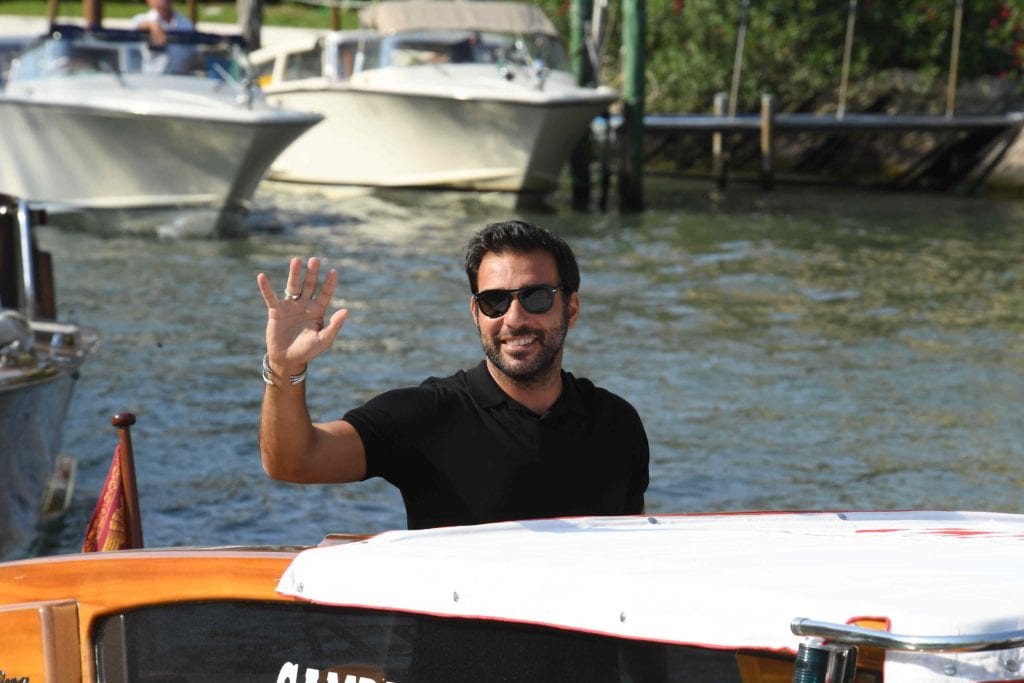 Edoardo Leo: «My year upside down»
Two important movies, La dea fortuna by Ferzan Ozpetek and 18 regali, dedicated to Elisa Girotto and his return behind the camera for the fifth time with Lasciarsi un giorno a Roma. And the monologue I'll tell you a story that thrilled Venetian night. Against world trend, 2020 is a positive year for Edoardo Leo, even if  – confess during the press conference at Campari Lounge – lockdown «completely stucked me, physically, emotional and creatively».
Pandemic stopped the shooting fo his new movie just a few days after first roll: «It was bad, but I was also the first to start again, because everything was set». There were difficulties. He thought at the beginning «that was impossible», but then «stepped in a couple of test a week and new behaviours» and everything went well. Leo is used to face problems. His path «has been weirdo and tragicomic. And driven by passion». The same passion that moves a brand linked to movies since ever.
«Campari strongly wanted to be at the festival – explains Clarice Pinto Campari marketing director – to demonstrate how passion, creativity and braveness can turn even the worst moments in opportunities». Message and awareness that the notorious brand wants to share especially to new generations, «those that are suffering the most from a financial and professional point of view». The idea to support new talents starts from this need. Role models such as Edoardo Leo are very important: «An advice to those starting this job? Ask yourself if acting really is your focus. If it's just glamour you're looking for, then forget it».
Michela Offredi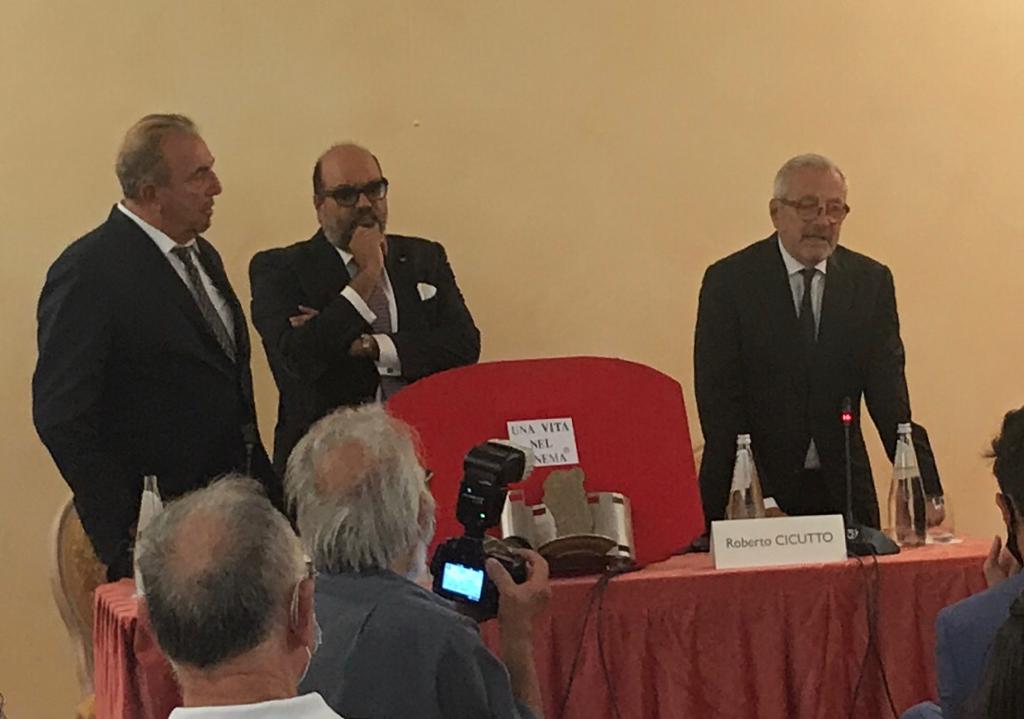 Roberto Cicutto receives "Una vita per il cinema" award
New La Biennale Presidente Roberto Cicutto received the"Una vita per il cinema" (A life in movies) award given by Venice International University and Fondazione Italia Giappone. Umberto Vattani, president of the university, handed the award. Among guests, Mattia Carlin della Fondazione Italia Giappone and Andrea Boragno, Alcantara CEO.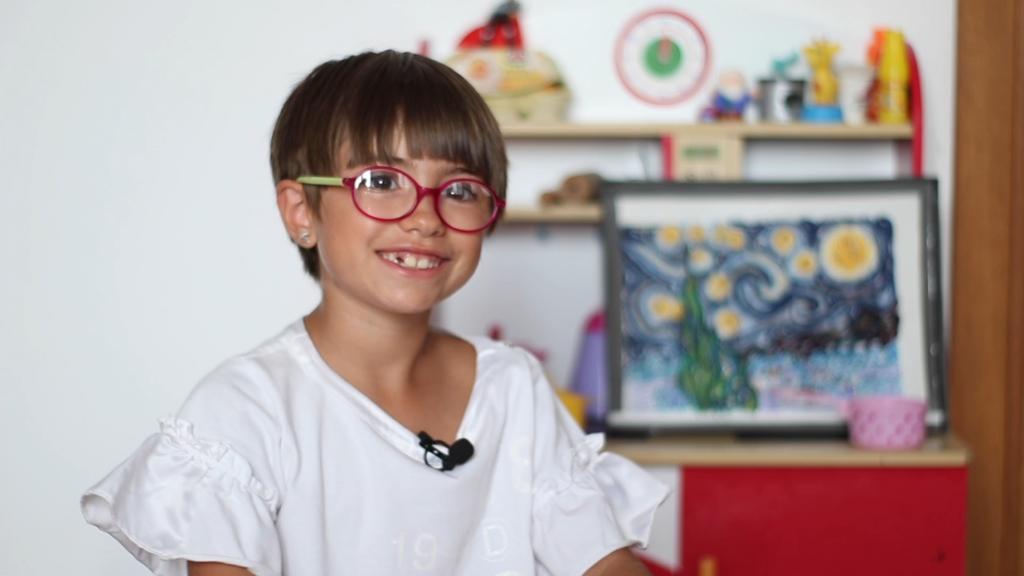 «A monster», «a virus causing deads, worries and sadness», an enemy that turns the city into «chains and red streetlights»: Thomas, Michelle, Zaccaria, Letizia, Rebecca and Riccardo, six children between six and twelve years old tells their lives during lockdown in the first Italian outbreak. They are the protagonists of I bambini di Vo' (The Children of Vo') the short movie that came from an idea by Lorenzo Munegato, produced by The Skill together with the city of Vo' and Consorzio di promozione turistica Terme – Colli Euganei and collateral event at 77esima edizione della Mostra Internazionale d'Arte Cinematografica.
Interviewed by a pattern studied and led by psychotherapist Francesca Munegato, the children tell how their experience in that dramatic situation and then revealed their expectations for the future, their dreams that are the same of an entire country. They are now waiting the visit of Italian President Sergio Mattarella that will be in Vo' on Monday September 14 opening school year.
Michela Offredi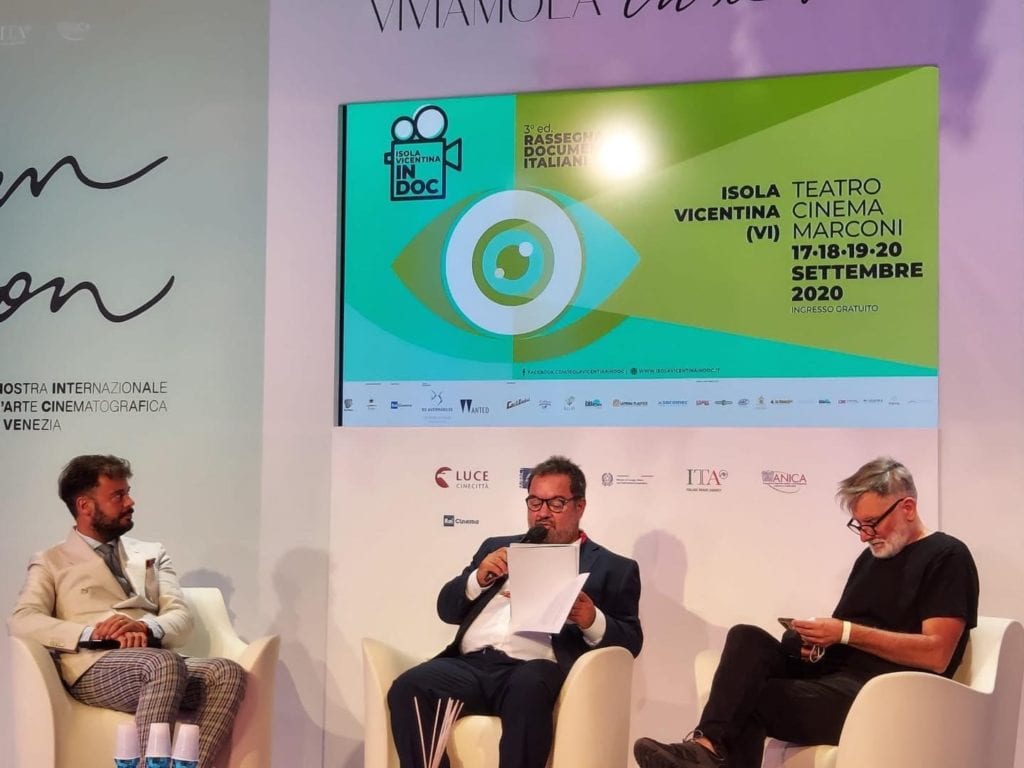 Reality in movies, Isola Vicentina in doc is back
Letizia Battaglia, the 80 years old photographer considered by New York Times as one the women that set our times. The story of Pippa Bacca, artist killed when she was just 33 during a performance that would have brought her to Turkey hitchicking and dressed as a bride. But even the career of Lucio Fulci master of Italian horror, and Benedetta Barzini, model, journalist and teacher that turning 75 wants to disappear.
From Thursday September 17 to Sunday 20 at Teatro Cinema Marconi in Isola Vicentina (Vi) there's the third edition of per la terza edizione Isola Vicentina in doc, curated by Luca Dal Molin, an event that «collects some of the most amazing documentaries directed by authors become famous to bring this storytelling in outskirts and far boundaries that make the audience dream with a new imaginery».
Michela Offredi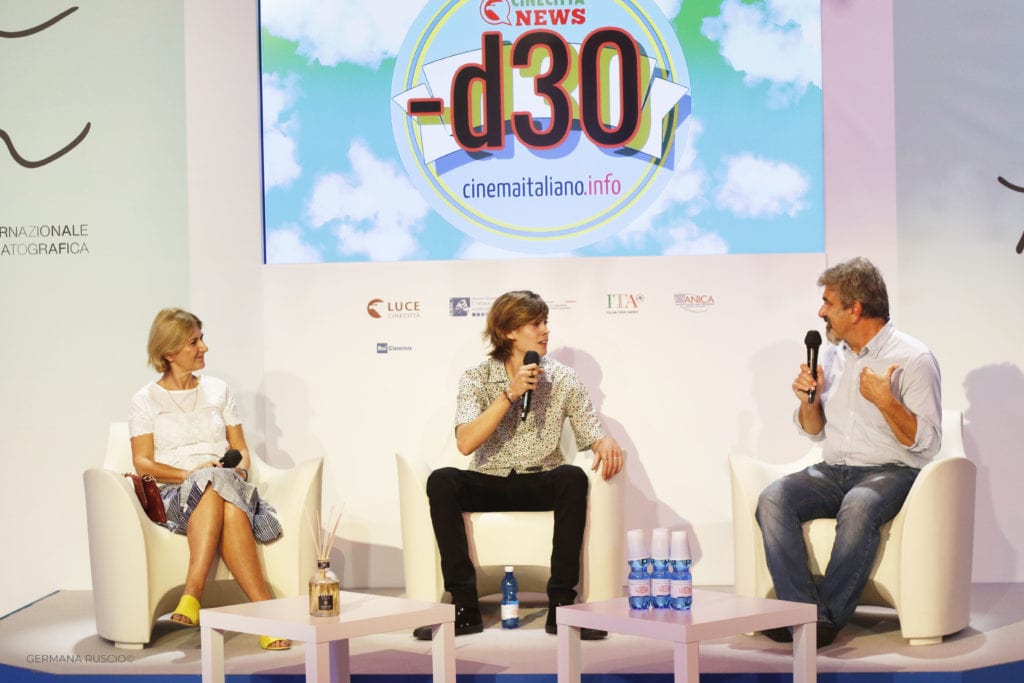 Last appointment with Less than 30
Great closing event at Italian Pavilion for Less than 30, an award created by Silvia Saitta and assigned to under 30 Italian cinema and tv professional.. Stefano Amadio and Cristiana Paternò interviewed Andrea Pittorino (18) that was in the cast of Gli anni più belli and lead in the short film Giorgio by Arianna Mattioli that will be presented in Venice: «Living this life is an incredible experience» said Pittorino. Blu Yoshimi, Olga Torrico, Sara Serraiocco, Francesco Gheghi, Xin Alessandro Zheng and Liliana Fiorelli were also awarded.