Frederick Wiseman turns 90 and continues to be one of the most modern living directors and artist of rare lucidity. These 4 and a half hours celebrates Boston res publica, model city run by Democratic Mayor Marty Walsh, 53, who is the other side of contemporary America, a country at mercy of President Trump.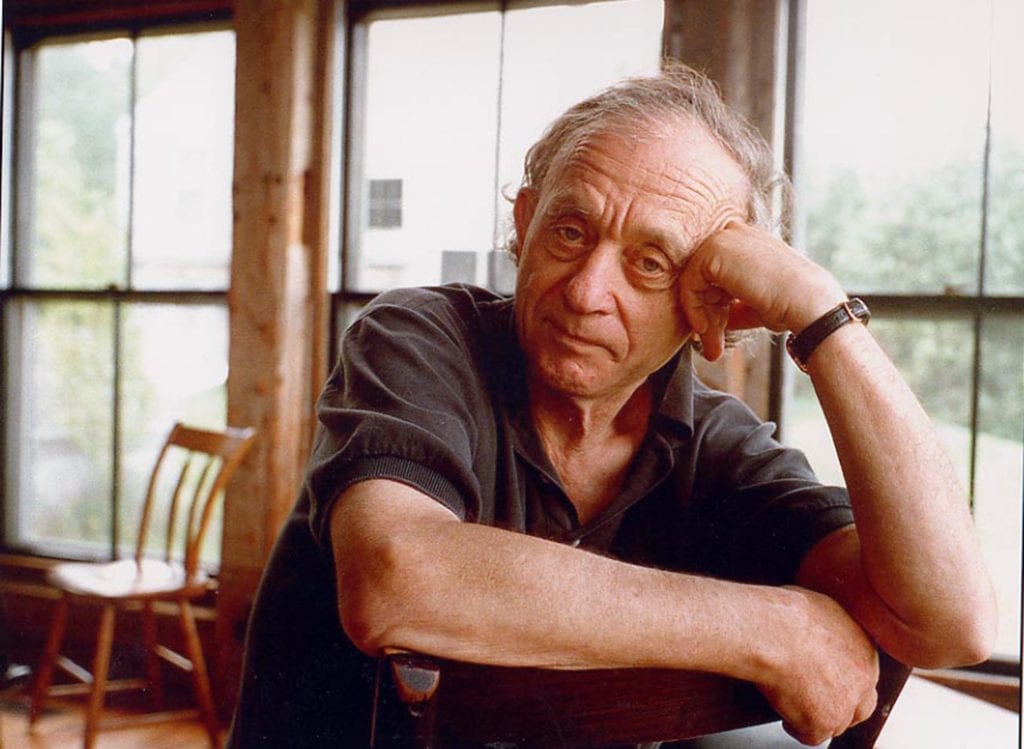 This better country is told by Wiseman in his documentaries in a simple and expert way sharing with olympic coolness its passions. City Hall represents the passion of creating a better world and this storytelling comes from afar. Beauty through La Danse, art (National Gallery), love for books and culture (Ex Libris) and even the apparently simple everyday life of small community and its values (The beautiful Monrovia, Indiana) or the universal microcosmos of Boxing Gym.
Wiseman looks at reality capturing its purest essence. City Hall is incredibly important nowadays because records something normal that is mistaken as outstanding by everyone but not by a man that has very clear idea of what living in a better world means.