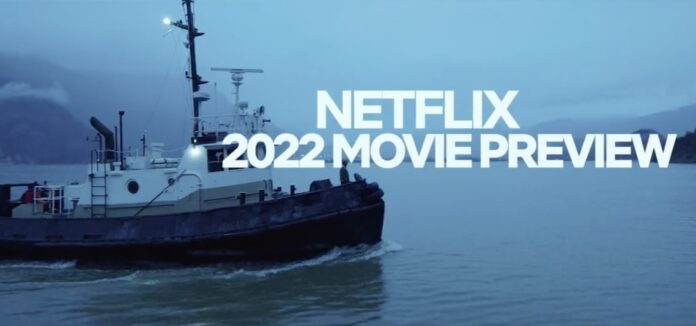 In un breve video pubblicato oggi su Twitter, Netflix ha rilasciato le sue migliori proposte per il 2022. "Che tu abbia voglia di ridere, piangere, urlare, svenire o tutto quanto insieme, c'è un film per ogni stato d'animo" recita il tweet della piattaforma streaming.
Nuovi film in uscita ogni settimana riempiranno il 2022 di titoli attesi e grandi storie su Netflix.
Ecco la lista delle proposte:
The Mother
The Adam Project
Day Shift
The Grey Man
Spiderhead
Slumberland
Falling for Christmas
Guillermo del Toro's Pinocchio
A Madea Homecoming
Boo!
They Cloned Tyrone
Carter
The School for Good and Evil
Enola Holmes 2
Slumberland
Tall Girl 2
End of the Road
Hustle
We Have a Ghost
Me Time
The Mother
The Good Nurse
Don'T Blame Karma
Wendle & Wild
Lukiest Girl Alive
You People
The Takedown
The Sea Beast
The Mothership
Knives Out 2
Did someone say new movies every week? Here's your first look at some of our biggest films for 2022. Whether you feel like laughing, crying, screaming, swooning, or all of the above, there's a movie for every mood. #NetflixMovies2022 pic.twitter.com/dQeCum0qvT

— Netflix (@netflix) February 3, 2022