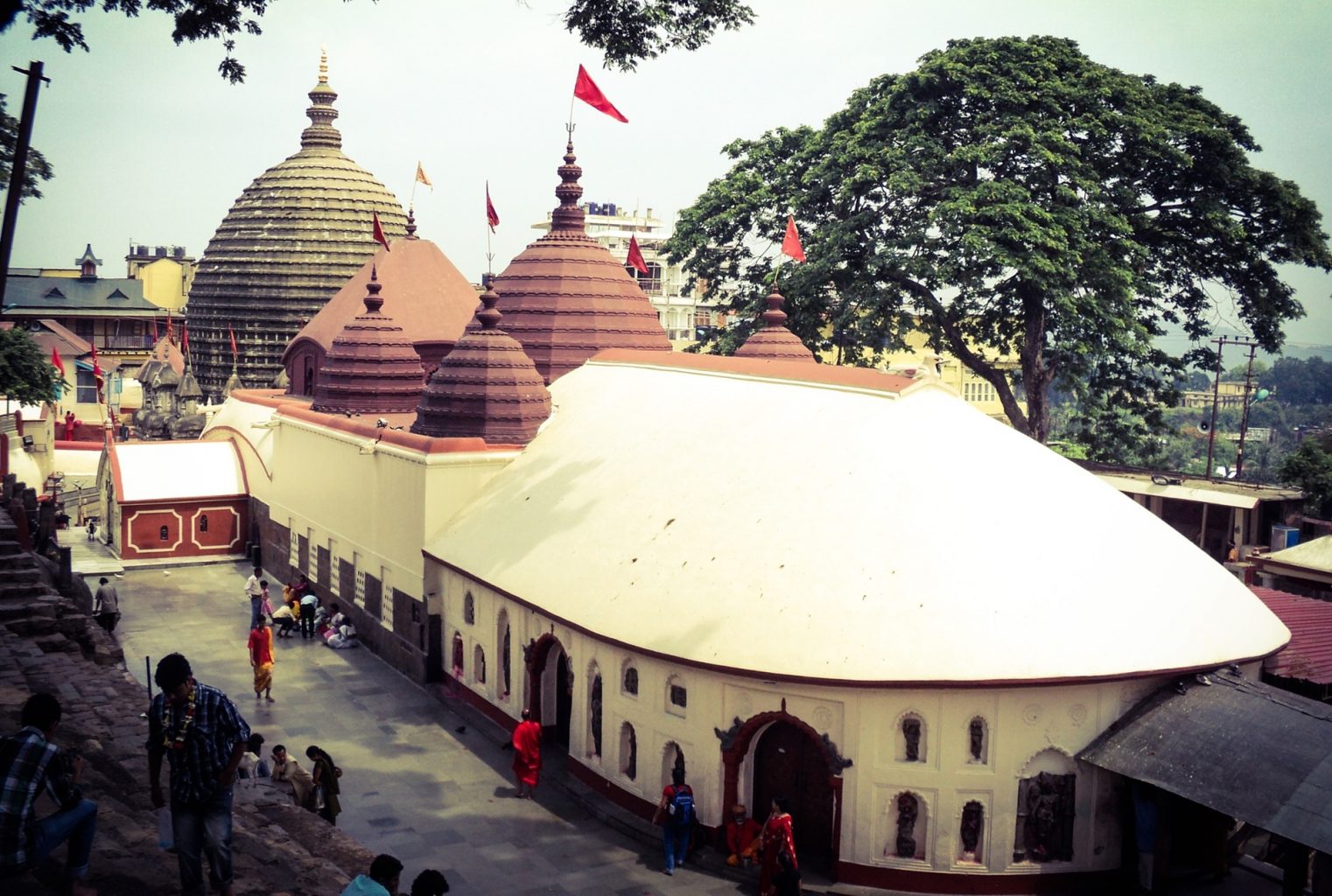 "Adabari, adabari, jalukbari, jalukbari …" The shouts of the handymen working for the city buses in Guwahati can be heard throughout the day at the city bus stops. They call out the names of the few main destinations to which the bus is heading. After a while, it becomes a familiar, repeated chant.
Everyone's tuning into …
FM Radio stations. The popular channel is 92.7 Big FM. Some of the programs aired include Big Chah Gorom, Duporor Rodali, Yaadon ka Idiot Box and Full Volume. They telecast talk shows with entrepreneurs, celebrities, artists and local people and showcase local events like career or job fests, cultural or sports programs. These programs are interspersed with popular Assamese songs and old and new Bollywood hits.
Best venue?
Srimanta Shankardev Kalakshetra is the favourite arts and culture centre. Named after the great Assamese reformer, saint and playwright, Srimanta Shankardev, this sprawling complex has hosted programmes such as World Music Day and Bishnu Rabha Divas recently. A magic show by the students of Jadu Samrat Vikram Talukdar was another popular evening.
Who's top of the playlist?