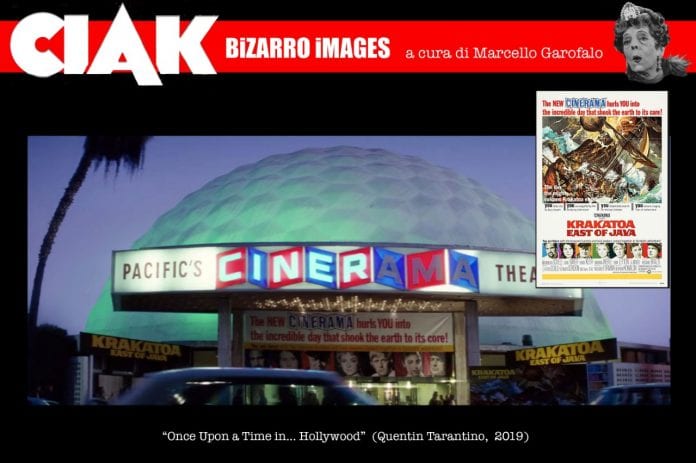 È appena uscito in rete il trailer del prossimo film di Quentin Tarantino, C'era una volta a …Hollywood e ha già scatenato l'attesa di milioni di fan adoranti, che in Italia dovranno attendere la metà di settembre per poterlo gustare su grande schermo. Intanto le discussioni sono già sorte a proposito della ricostruzione della Hollywood di fine anni Sessanta (per esattezza 1969) nella quale ha luogo la movimentata vicenda tra un attore televisivo in declino (Di Caprio) e la sua controfigura (Pitt), al tempo in cui un ancora semisconosciuto Bruce Lee cercava scritture e Charlie Manson metteva in atto una delle stragi più atroci di sempre.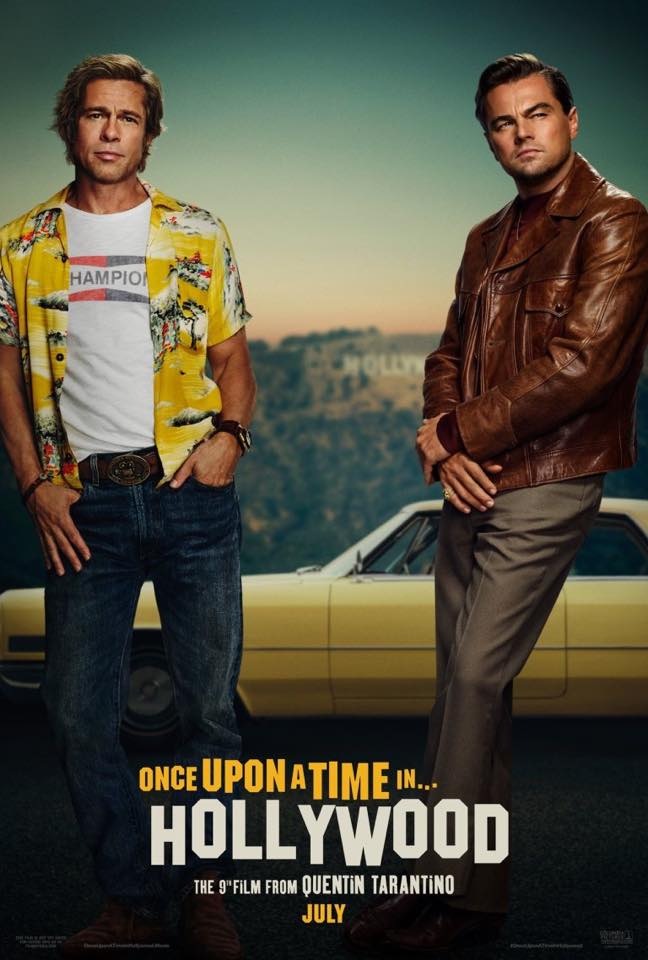 Si favoleggia che Tarantino abbia scelto la strada già percorsa in Bastardi senza gloria, ossia quella di cambiare il corso della Storia, ma la risposta l'avremo solo vedendo il film in predicato per il prossimo Festival di Cannes. Nel "trailer" divulgato possiamo notare un'inquadratura con il Pacific's Cinerama Theatre ove si proietta il kolossal Krakatoa, est di Giava (di Bernard L. Kowalski, 1969, con Brian Keith, Maximilian Schell, Sal Mineo), un sapido "stracult" catastrofico con effetti speciali attraenti per l'epoca. Una citazione impeccabile incastonata da Tarantino all'interno della ricostruita Los Angeles nel segno "Beat Hippie Yippie". Ma quali altri film, oltre il citato kolossal, apparsi nel 1969, avrebbero potuto "ingolosire" Mr.Quentin? Abbiamo provato a stilare una plausibile lista di titoli "tarantineschi", tra autentici "cult" e "B-movies":
1. 100 Rifles di Tom Gries con Burt Reynolds, Raquel Welch e Jim Brown;
2. Blood of Dracula's Castle di Al Adamson con John Carradine;
3. Blue Movie di Andy Warhol con Viva;
4. The Bridge at Remagen di John Guillermin con George Segal, Ben Gazzara, E.G. Marshall;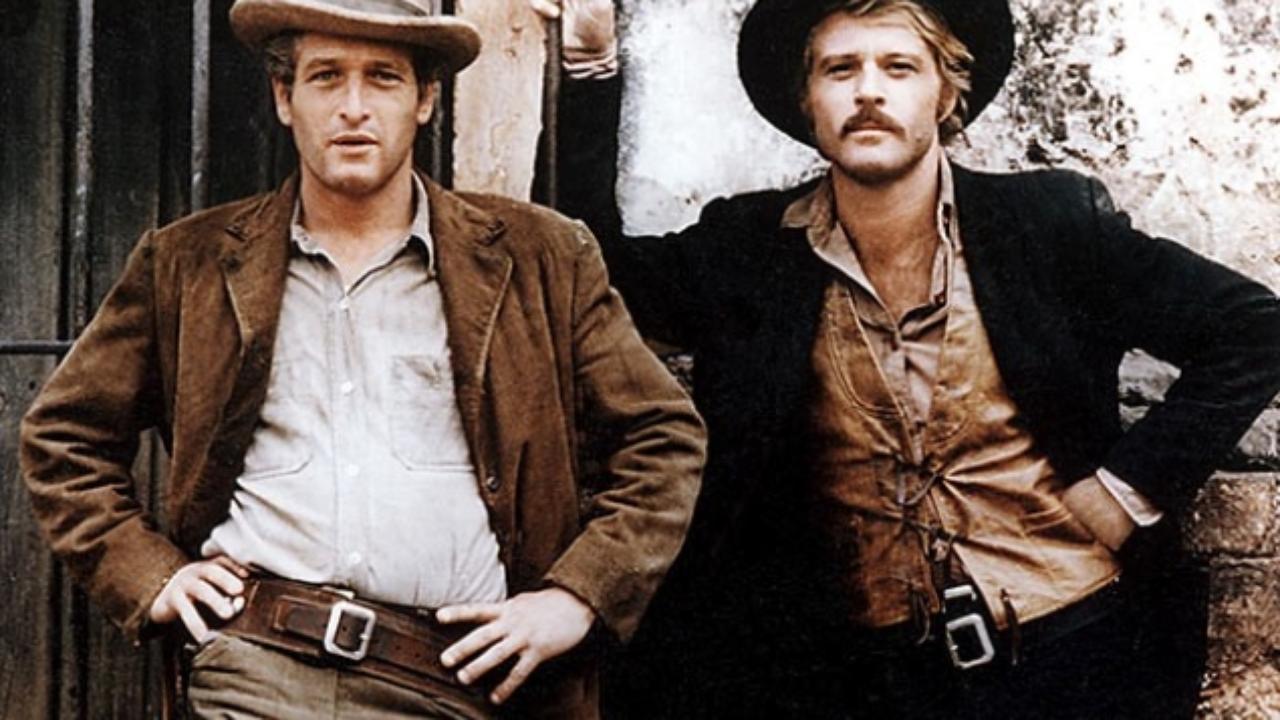 5. Butch Cassidy and the Sundance Kid di George Roy Hill con Paul Newman, Robert Redford, Katharine Ross;
6. Che! di Richard Fleischer, con Omar Sharif, Jack Palance;
7. Dance of Death di Jack Hill con Boris Karloff;
8. De Sade di Cy Endfield con Keir Dullea, Senta Berger;
9. Easy Rider di Dennis Hopper con Peter Fonda, Dennis Hopper, Jack Nicholson;
10. The Female Bunch di Al Adamson con Russ Tamblyn, Lon Chaney Jr.;
11. Hell's Angels '69 di Lee Madden;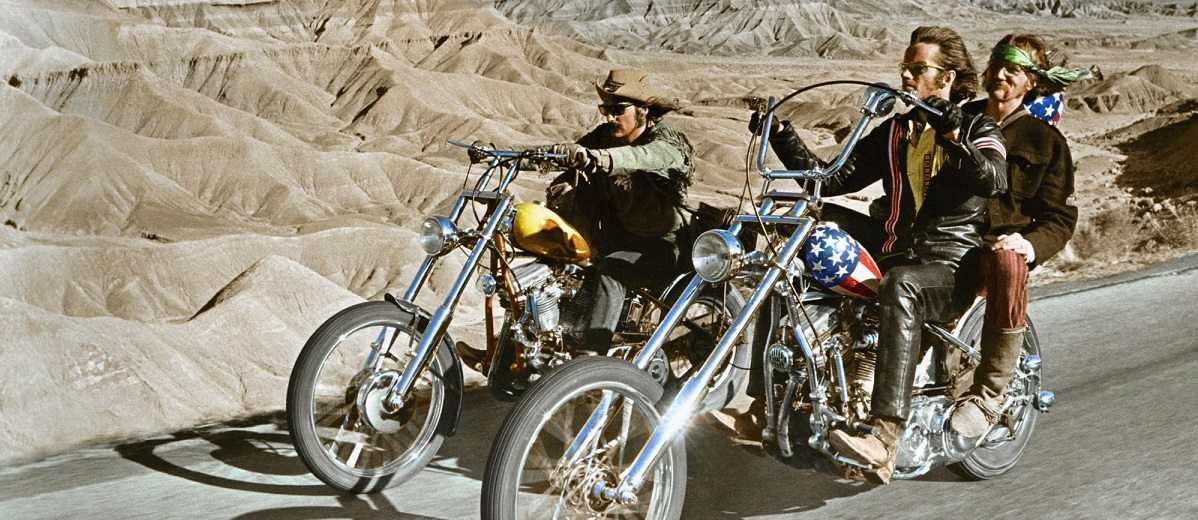 12. Mackenna's Gold di J.Lee Thompson, con Gregory Peck, Omar Sharif, Telly Savalas;
13. Midnight Cowboy di John Schlesinger con Jon Voight, Dustin Hoffman;
14. The Secret Sex Lives of Romeo and Juliet di Bethel Buckalew;
15. Stiletto di Bernard L. Kowalski con Alex Cord, Britt Ekland e Patrick O'Neal;
16. They Shoot Horses, Don't They? di Sydney Pollack con Jane Fonda, Michel Sarrazin;
17. The Undefeated di Andrew V. McLaglen con John Wayne, Rock Hudson;
18. The Wild Bunch di Sam Peckinpah con William Holden, Ernest Borgnine, Warren Oates
19. Young Billy Young di Burt Kennedy con Robert Mitchum, Angie Dickinson.