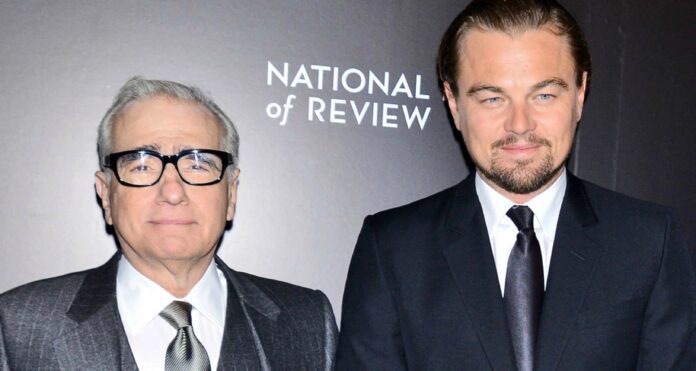 In attesa dell'uscita di Killers of the Flower Moon, secondo THR, Martin Scorsese dirigerà nuovamente Leonardo DiCaprio in The Wager. Il film sarà un adattamento del libro The Wager: A Tale of Shipwreck, Mutiny, and Murder, scritto da David Grann e sarà prodotto da Apple.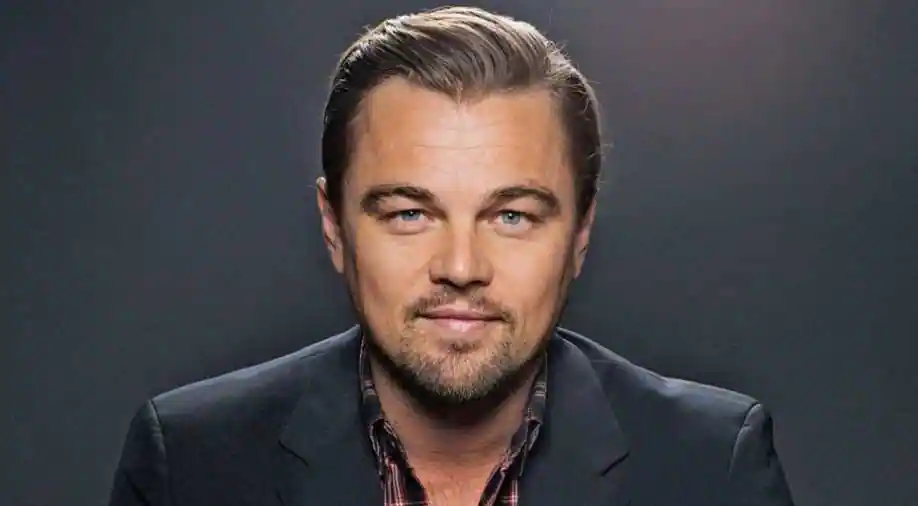 La storia sarà ambientata nel 1740 quando una barca britannica in grave difficoltà con 30 uomini a bordo arriva sulla costa del Brasile dopo aver inseguito un vascello spagnolo. I naufraghi dovranno lottare non solo con l'ambiente ostile, ma anche con l'insorgere dei lati più oscuri del proprio essere.
LEGGI ANCHE: Killers of the Flower Moon salterà gli Oscar 2023? Avanza l'ipotesi Cannes
DiCaprio e Scorsese negli ultimi 20 anni hanno lavorato insieme in sei film che hanno vinto numerosi premi Oscar e incassato grandi cifre al botteghino. L'elenco delle pellicole include Gangs of New York, The Aviator, The Departed, Shutter Island e The Wolf of Wall Street.