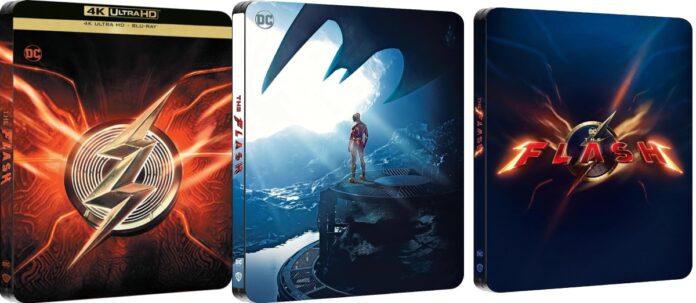 The Flash, diretto da Andy Muschietti  e interpretato da Ezra Miller, che torna nei panni di Barry Allen nel primo stand alone cinematografico del Supereroe DC è disponibile in Home Video per Warner Bros. Home Entertainment. Il film è stato distribuito nelle versioni DVD, Blu-ray®, 4K Ultra HD® e in tre differenti edizioni Steelbook 4K Ultra HD®.
Numerosi i contenuti speciali inediti presenti nelle versioni Blu-ray® e 4K Ultra HD®: dal making of del film ad uno speciale dedicato a Supergirl fino ad un imperdibile approfondimento sul ritorno dell'amato Batman di Michael Keaton.
E per i fan di Barry Allen, disponibile anche un'esclusiva versione del film 4K Ultra HD® con l'esclusivo FUNKO POP di the Flash.
Sinossi: In "The Flash" i mondi si incontreranno quando Barry userà i suoi superpoteri per viaggiare indietro nel tempo e cambiare gli eventi del passato. Ma quando il tentativo di salvare la sua famiglia altera inavvertitamente il futuro, Barry rimane intrappolato in una realtà in cui il generale Zod è tornato, minacciando distruzione, e senza alcun Supereroe a cui rivolgersi. L'unica speranza per Barry è riuscire a far uscire dalla pensione un Batman decisamente diverso per salvare un kryptoniano imprigionato…. malgrado non sia più colui che sta cercando. In definitiva, per salvare il mondo in cui si trova e tornare al futuro che conosce, l'unica speranza per Barry è 'correre per la sua vita'. Ma questo estremo sacrificio sarà sufficiente per resettare l'universo?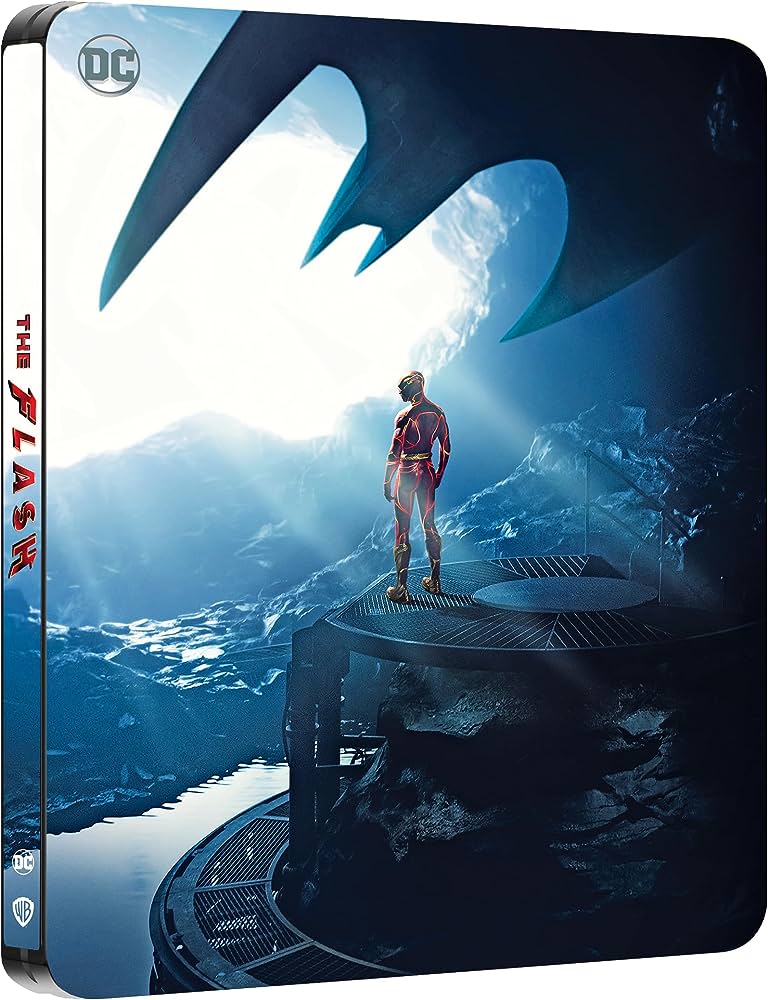 LEGGI ANCHE: The Flash, recensione del film DC con Ezra Miller e Michael Keaton
Fanno parte del cast di "The Flash" anche l'astro nascente Sasha Calle, Michael Shannon ("Bullet Train", "Batman v Superman: Dawn of Justice"), Ron Livingston ("Loudermilk", "L'evocazione – The Conjuring"), Maribel Verdú ("Elite", "Y tu mamá también – Anche tua madre"), Kiersey Clemons ("Zack Snyder's Justice League", "Sweetheart"), Antje Traue ("King of Ravens", "L'uomo d'acciaio") e Michael Keaton ("Spider-Man: Homecoming", "Batman").